NFL Draft Hot Takes - Round 1
The first round of the 2018 NFL Draft is in the books. Dreams came true. In some cases, the hopes of entire fan bases were lifted. In others, complete confusion abounded.
Here's some hot takes from the from the first day of the Draft.
Cleveland really "Cleveland'd" this one up. Baker Mayfield could end up being good. Who knows? But to pass on Chubb with the #4 pick to grab a CB instead...very Cleveland of you, Cleveland.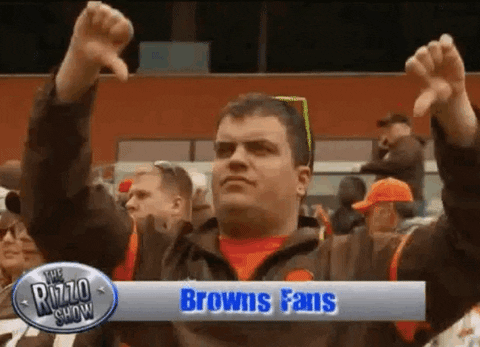 Sam Darnold will continue the USC quarterback tradition of being a guy that really isn't that great in the pros.
Sony Michel will end up being an all-pro and Hall-of-Famer because someone in the Patriots organization has sold their soul to the devil and shit just always works out for them.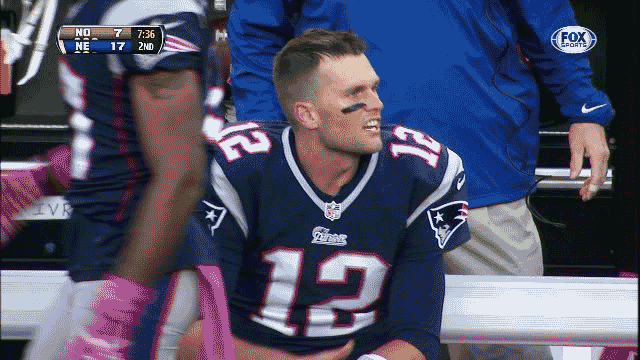 Leighton Vander Esch, if you've never seen him, looks exactly like how you are picturing a guy with that name to look.
Both Ohio teams are pandering twats for picking players from Ohio State. That's not going to make fans like you more...winning will. Nevermind...it will totally work.
Lamar Jackson almost fell to the second round, which would have been a complete travesty. He'll end up having a better career than any other QB drafted ahead of him this year because Ray Lewis will be praying for him.
If the draft went by "best name" instead of "best player/fit", Vita Vea would have gone first overall, followed closely by Da'Ron Payne.
The rest of the draft will be filled with, "Huh? Who the fuck is that guy?" and you probably don't need to watch.